To provide a timely and effective response to any
intentional or unintentional emergency involving
animals, including, but not limited to: bioterrorism,
agriterrorism, emerging infectious disease, man-made or
natural events.

C
opyright Notice--All written material contained on this Website is
Copyright 2010. All rights reserved. No portion of this Website
maybe reproduced without written permission of the author.

Contact webmaster.


The PETS Act requires local
and state emergency preparedness
authorities to include in their
evacuation plans how they will
accommodate household pets and
service animals in case of a
disaster.
Read
more
about this Act.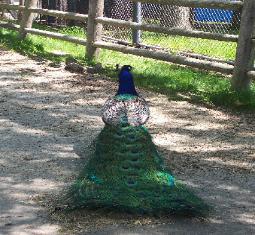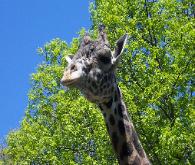 Animals come in all shapes and sizes--SMART is
devoted to protecting them all!

State of Massachusetts Animal Response Team


1) Minimize threats to the health and safety of animals
and humans
2) Minimize economic impact of animal emergencies
3) Decrease the spread of disease to animals and
humans
4) Understand the interface between human and
animal health