Disaster Animal Response Teams
Disaster Animal Response Teams (DARTs) are local volunteer teams that provide emergency services and support for animals during disasters or emergencies when local emergency assistance is needed and requested. Animals affected by disaster may include a wide variety of animals, including pets, livestock, strays, and even wildlife. DARTs typically serve local or regional communities where members live and/or work, but DARTs may also be asked to respond to disasters outside of their usual jurisdiction. DARTs provide information, training, support, supplies, and personnel to help prepare for, respond to, and recover from disaster situations.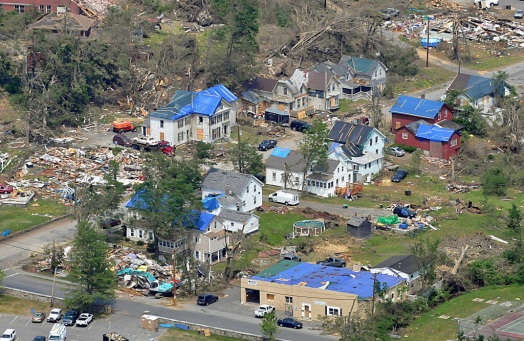 The skills and capabilities of DARTs vary based on the needs of the community and the skill sets of the volunteers. For example, a rural community may require a number of DART volunteers with significant livestock experience, while a DART supporting an urban area may primarily support household pets and perhaps stray or lost animals. Some DARTs may include skilled volunteers qualified to perform specific animal rescue activities, provide veterinary care, and/or assist with stress management for pet owners and/or volunteers. DARTs may also be asked to assist animal control and other organizations with hoarding situations, or wildlife impacted by environmental emergencies such as oil spills.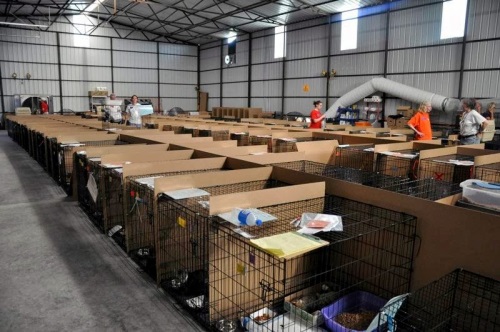 In Massachusetts, DARTs exist in several communities, primarily in Central and Western portions of the state and on Cape Cod. Keep in mind that DARTs may cover a region, rather than a single town. A current list of MA DARTs – and the communities they serve – is available here: download the list of MA DART teams for 2020.

If there is currently no DART serving your community, SMART is eager to help you start one! We recently produced a manual: SMART How to Start a DART which provides lots of resources and information to get you started. Once you have some volunteers, our SMART Pet Sheltering Manual will help your DART train & assemble the supplies necessary to help support animals in your community in case of emergency.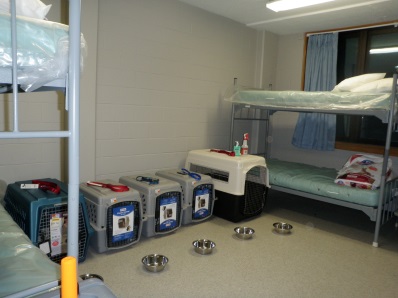 SMART also helps coordinate DARTs across the Commonwealth – so if you do start a DART in your community, make sure to let us know! We host meetings for DART teams across Massachusetts, so you can get to know your colleagues and share lessons learned. Please contact us for more information or check out other state pet emergency plans on the RESOURCES page.
DART PAGE additional resources
FEMA TRAINING
Volunteer
Sign up for Massachusetts residents interested in joining or starting a DART team: MA Responds